Microsoft 365 Backup-as-a-Service
VDC.cloud M365 data protection service powered by Veeam® Backup for Microsoft 365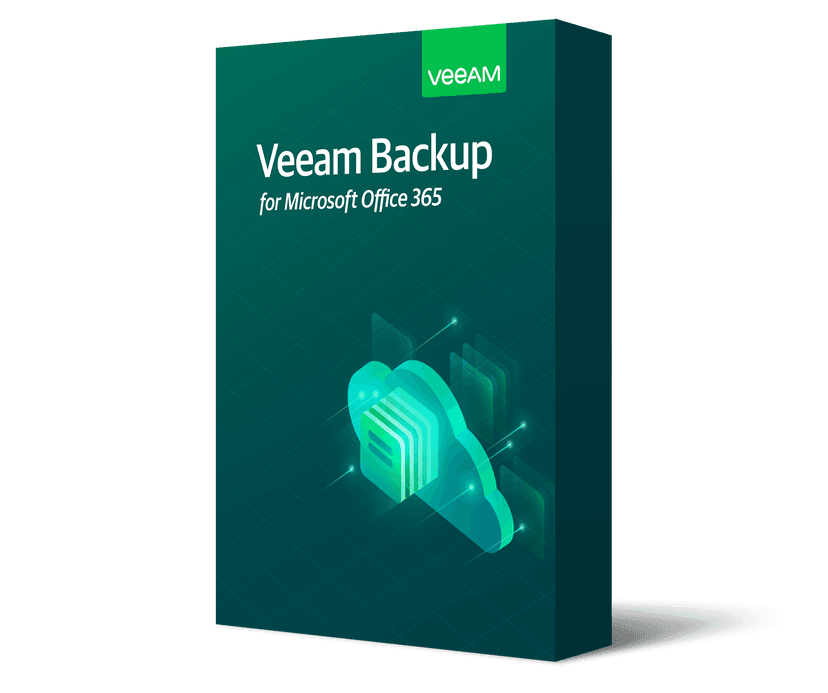 VDC.cloud M365 data protection service powered by Veeam® Backup for Microsoft 365
The VDC.cloud M365 data protection service is a secure extension to your enterprise network with a custom Veeam-powered cloud backup infrastructure.
Microsoft 365 provides powerful services but a comprehensive backup of your Microsoft 365 data is not one of them. Veeam® Backup for Microsoft 365 eliminates the risk of losing access and control over your Microsoft 365 data, including Exchange Online, SharePoint Online, OneDrive for Business, and Microsoft Teams — so that your data is always protected and accessible.
Veeam Backup for Microsoft 365 gives you the power to securely back up Microsoft 365 to any location — on-premises or in cloud object storage — including Amazon S3, Azure Blob, IBM Cloud, or S3 compatible providers on-premises.
Our managed service is currently pre-configured to support over 250,000+ Microsoft 365 users and privately connected cloud storage repositories within London & Singapore public cloud datacentres at AWS, Azure, and Google Cloud. Our deployment empowers us to help all customers to safeguard their Microsoft 365 data for up to six (6) years (or longer if required) in order to remain compliant.
The following Microsoft 365 data elements can be backed up via the managed service:
Microsoft Exchange objects: primary mailboxes, archive mailboxes, shared mailboxes, public folders
Microsoft Sharepoint: collaboration sites, communication sites, personal sites
Microsoft OneDrive for Business: OneDrive for business account
Microsoft Teams Data: Team (including channels, posts, tabs, and files) - Teams data (Message Data, Images, Files) is scattered throughout the M365 cloud in different locations. Files are stored in SharePoint. Chat files are stored in OneDrive for business. Voicemails are in each user's exchange mailboxes. Recordings in blob storage. Calendar meetings in exchange. Telemetry data in the data warehouse.
Microsoft Teams chat messages
Data of on-premises Microsoft Exchange
Data of on-premises Microsoft Sharepoint
Working on different network infrastructure projects since 2009 led us to pragmatically partner with Veeam® in 2021 - the no.1 backup software company - and develop our Data Backup-as-a-Service specifically for Microsoft 365 customers.